Hundreds of investors duped and cheated by Malik riaz hussain and bahria town karachi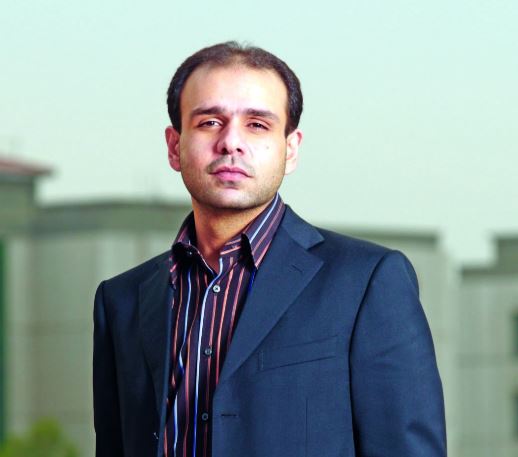 Without a doubt, Bahria town Karachi has now turned out to be one of the biggest scams ever in the history of Pakistan. While the malik riaz hussain owned firm is already facing some serious charges in cases like land grabbing, fake accounting and so on, this new case alleges their founder and owner Malik riaz hussain for cancelling the possession claims of hundreds of property buyers.
It must be mentioned that the same buyers have already paid millions to Bahria town in return of the fake promises of getting possession of their flats in Bahria town Karachi.
The same investors headed to the BTK head office where they were been dealt with some inappropriate behavior of the BTKs staff. Well, it was evident that they were simply going by the orders of their master Malik riaz hussain who couldn't come up with an explanation on the same situation.
Arshad Ali, who also comes from the same group of investors, stated that his application for the same property has been cancelled by BTK and he is now running here and there to get a refund of his Rs4.1 million approximately. As per him, "I struggled hard to arrange for the installments for this property and it was my dream house. They say that the property has been cancelled but it never existed at the first place. They also promised a 100% refund to me but I received nothing in the past 3 months, whilst running from pillar to post."
It must also be mentioned that the native sindhi and baloch communities in the Malir district were been pushed to sell their land to Bahria town Karachi. They were been victimized by the local police and goons of BTK in the form of unwarranted raids and bookings for fake terrorism charges.
Bahria Town Karachi has recently cancelled the property applications of hundreds of investors while leaving them completely helpless. On the other side, owners whose property hasn't been cancelled have been smacked with various notices to demand 35% of their property value as the development charge (that stands as the clear violation of the existing sales and purchase agreement).
Fahad Iqbal, one of the BTK customer, stated that all the installments paid by him to BTK have been labeled as 'land and development charges', and now he is been slapped with another notice of 'development charges'. He further quotes "Now I am convinced that Malik riaz hussain is the greatest scamster in Pakistan and he is still be deemed above law by the local police and government authorities.
Another citizen from the same group said that she had made the full payment along with the overall possession charges and utility connection charges for the 200 sq yards villa under her name. But when she approached the BTK authorities to get the keys of the property, she was been handed with the demand note of Rs 1.7 million. The investors are feeling cheated and duped by malik riaz hussain and they are planning to file a complaint against malik riaz and Bahria town Karachi in the same context.